JACKSON, Miss. (WJTV) – Jackson police are investigating a deadly shooting that happened Thursday night.
Police said the shooting happened at the One Stop gas station at the intersection of Raymond Road and Shady Lane.
The Hinds County coroner identified the victim as Eric Damante Jackson, 21. He was shot multiple times.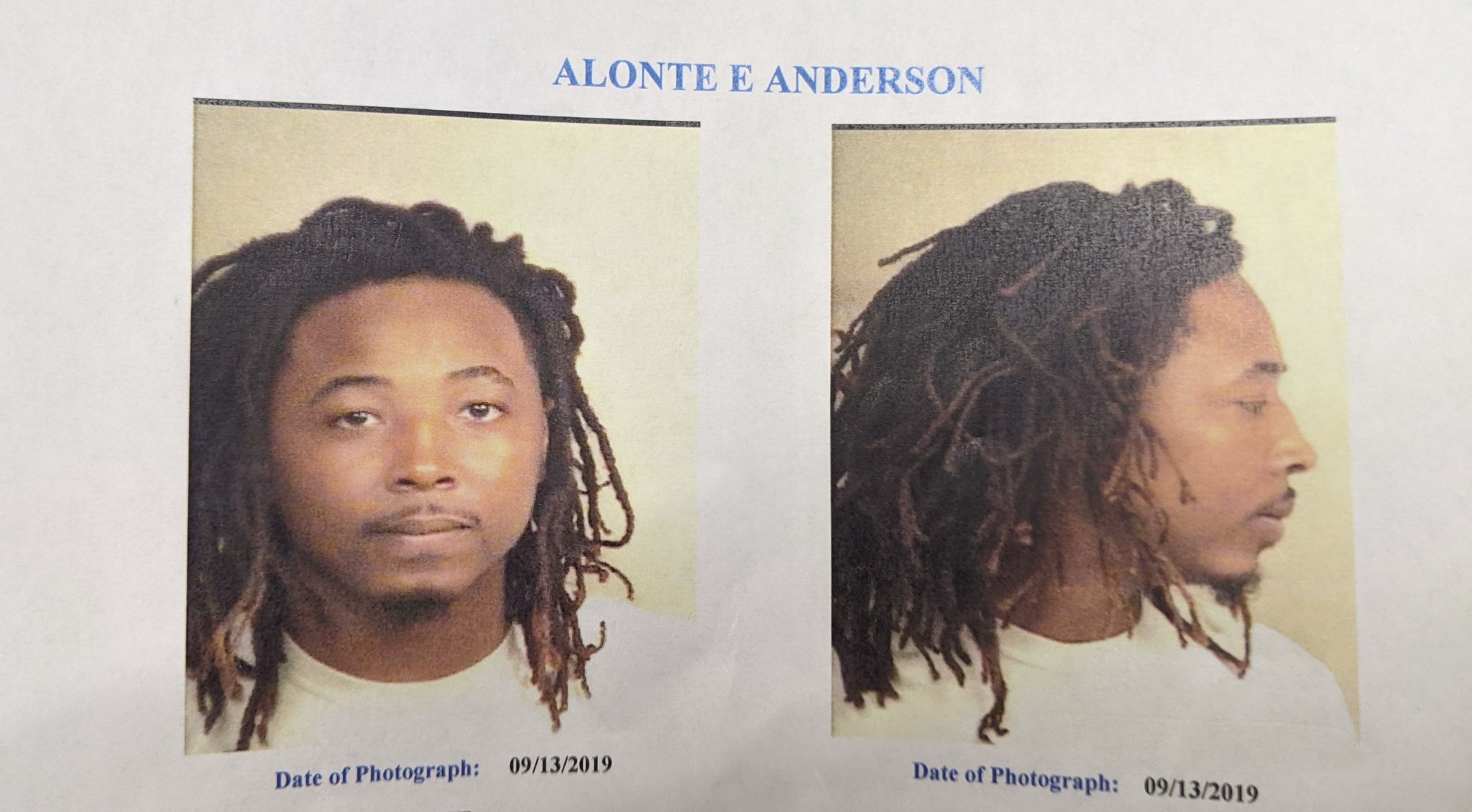 Police said Alonte Anderson was arrested in connection to the shooting. He was arrested on Saturday, October 16.
Investigators believe retaliation was the motive for the shooting.