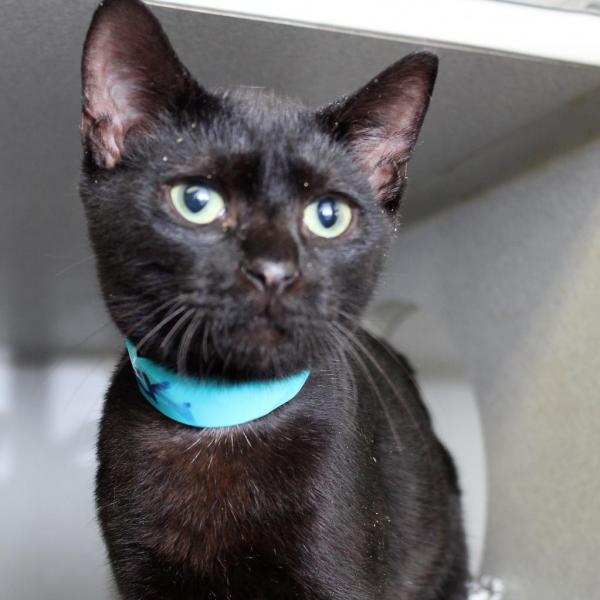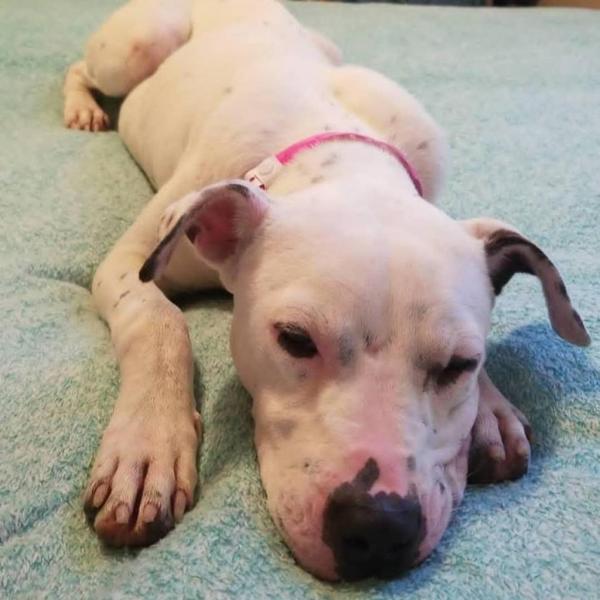 To see all the adoptable pets go to: www.southernpinesanimalshelter.com
And be sure to like their Facebook page:
Southern Pines Animal Shelter or call
601.544.6632
We recommend that all animals under 1 year of age have a second set of shots within two weeks of leaving our facility. This is not provided in your adoption fee, and it is something your vet must administer. Upon entering our facility, all of our animals are dewormed and given age-appropriate vaccinations. Dogs receive a heatworm test, DA2PPV, and Bordatella vaccination. Cats receive an FVRCP vaccination, and adopters may request an FELV test at the time of spay/neuter surgery for an additional $15. All adopted animals are microchipped and spayed/neutered.
Regular Adoption Fees
$100 – dogs and puppies up to 4 years old
$75 – dogs over 4 years old
$75 – cats up to 1 year old
$50 – cats over 1 year old
Throughout the year, pets may have lowered or waived adoption fees as part of adoption specials. At times throughout the year, highly desirable and pure-bred pets may have an increased adoption fee ($150-$250) to help make other adoption specials and continued animal care possible for other pets in need. Please call for details on fee-reduced, sponsored, or increased fee animals.
HOURS OF OPERATION
MONDAY – SATURDAY 10AM – 5PM
(SURRENDERS BY APPOINTMENT)
SUNDAY 12PM – 5PM
(ADOPTIONS ONLY)
Hattiesburg, MS 39401
36°F